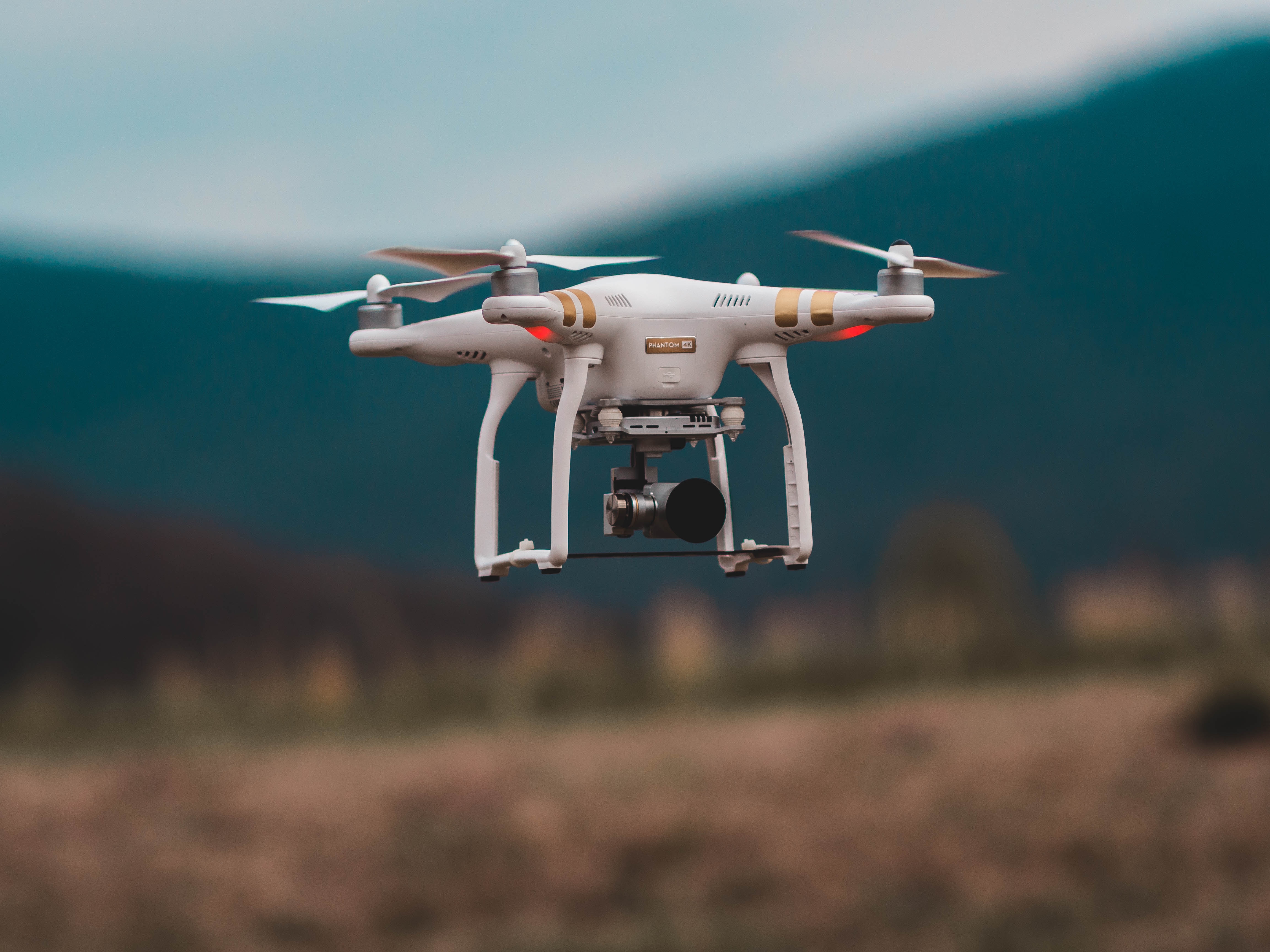 PROPERTY MARKETING
The team at Bobby Norris Preferred Properties has sold numerous ranches, equine facilities, residential homes and commercial properties. We use an aggressive multimedia marketing approach to guarantee that your listing is successful and attracts high-quality buyers. We promote our listings in the top magazines, websites, social media, on YouTube, at trade shows, and through our extensive private client list.
Drone Videos
Real estate listings with videos receive much more inquiries than listings without. According to the National Association of Realtors, 36% of people use video as an informative source during the home search. That's why we feature our ranches and homes on acreage in full HD video. Our in-house marketing director specializes in land, wildlife and livestock video and understands how to display your property so that it will attract the perfect buyer.
Market Your Property With Us
If you want a talented team to take special and meticulous care of marketing your property creatively and effectively, contact us today and see how we can promote your property.