As we have had many talented and experienced Realtors join our team over the last year – we are going to start featuring a different agent each Monday. Today, we are featuring the incredible Gina Marx!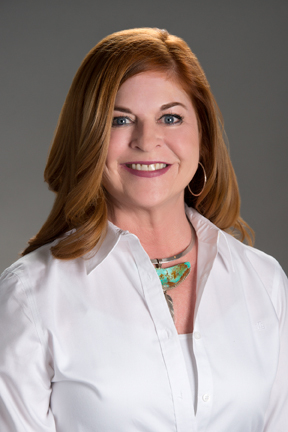 With over 30 years experience in marketing & 19 years in the real estate industry, she's got the tools to provide the best service to both buyers and sellers in the DFW area in all price points.

She's with you every step of the way and offers her clients a stress free experience.

Gina also serves as the Executive Director of the Roundup for Autism. Three guiding principles for Gina's work? "Respect, Integrity, Results."

Check out her own real estate page at Housing Around 4 U today!

Best,
Bobby Norris Preferred Properties
Available via phone or email until further notice:
817-626-2000
info@bobbynorris.com
www.bobbynorris.com
PS: Are you interested in joining our team? We offer 75% commissions, all ads paid and no desk fees. Give us a call or email today for a confidential meeting.