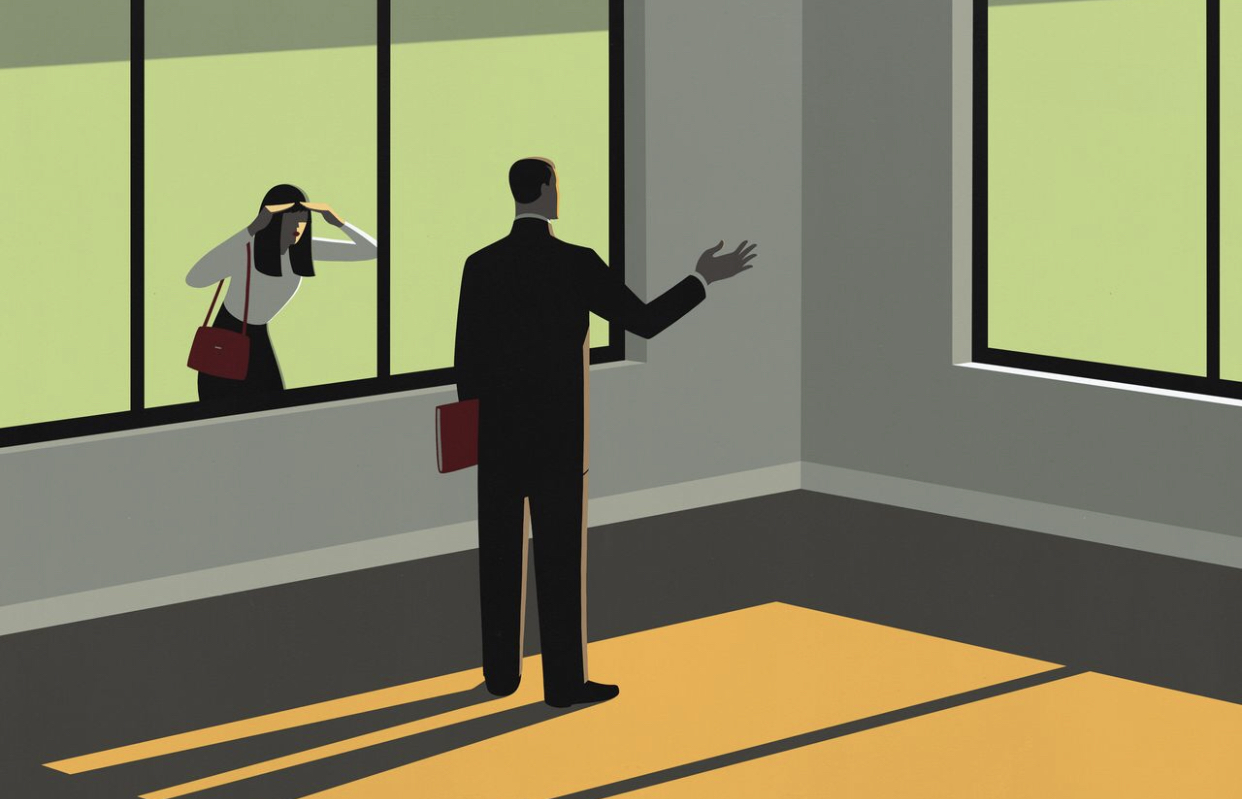 As the coronavirus pandemic continues to impact the real estate industry, our diligent agents have quickly shifted to new ways of selling and marketing high-touch investments to a no-touch world. Right now, health and safety is our No. 1 priority.
As we pivot away from in person meetings, showings and closings, we are utilizing technology to educate our buyers about real estate. Our agents are conducting video walk-throughs, FaceTime meetings, live social showings and digital marketing materials to keep consumers educated about the real estate available on the market while keeping that personal touch.
With the times as interesting as they are, people still need places to live and are still excited about the low interest rates. Our team is continuing to virtually close and fund deals, list new properties and add new agents.
If you are interested in learning how to take advantage of the low interest rates and buy or sell your home, give our office a call and one of our hard-working Realtors will be on standby to talk to you about your options.
Best regards,
The Entire Group at Bobby Norris Preferred Properties